Add a little sparkle to your life.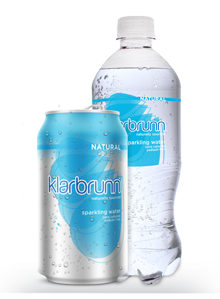 NATURAL
Natural flavor with just the right
amount of bubbles.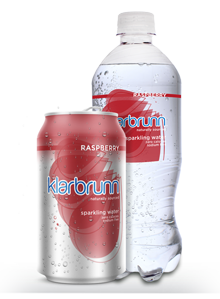 RASPBERRY
Just enough raspberry sweetness
to keep your taste buds going!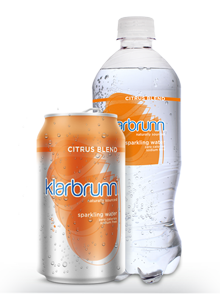 CITRUS BLEND
Citrus Blend packs a punch of only the best
citrus flavors into every bottle (or can).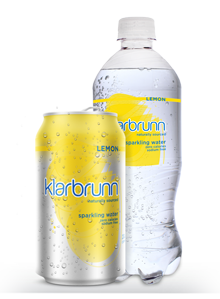 LEMON
Lemon sparkling screams classic
refreshment.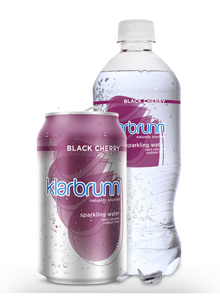 BLACK CHERRY
A jolt of black cherry to curve your
wildest craving.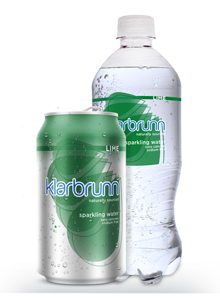 LIME
The zest of lime is sure to liven
up your day!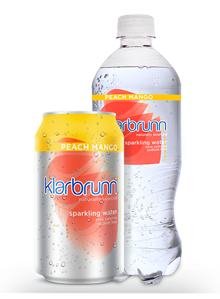 PEACH MANGO
Sweet peach meet wild mango for a sparkling twist
you can't resist. Don't be afraid to mix it up.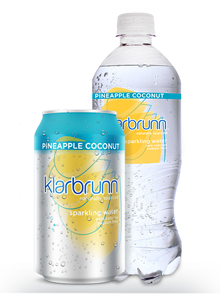 PINEAPPLE COCONUT
Take your daily routine to the beach with juicy
pineapple and refreshing coconut. You won't
regret the mini vacation.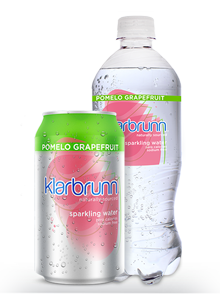 POMELO GRAPEFRUIT
Pomelo and Grapefruit pack a sweet citrus flavor
that travels the world. Your adventure starts here.
Like us on Facebook for great recipe ideas!