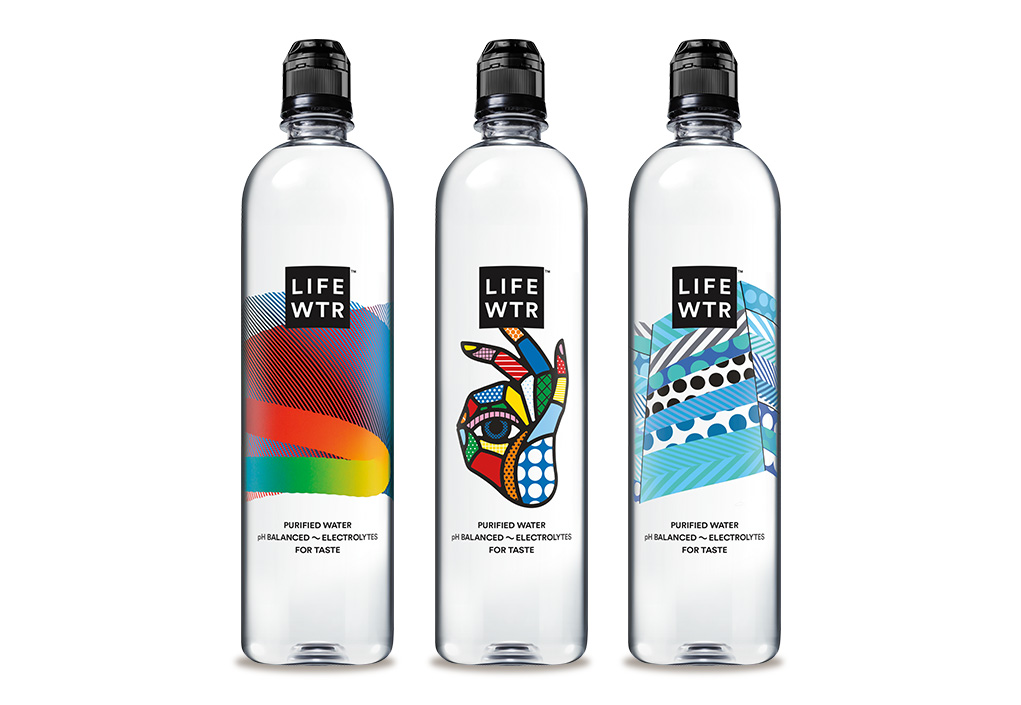 You haven't lived until you've tasted SoBe LifeWater.  Yes, that's a pretty bold statement but seriously, LifeWater gives you these terrific vitamin-enhanced herb-infused flavors, an array of functional benefits, low-calorie or ZERO-Calorie options and frankly, the coolest "lizard-tail" bottle you've ever laid your hands on.
The All-Natural 0-Calorie LifeWater is sweetened with the All Natural Zero-Calorie Sweetener:  PureVia™ Reb-A; extracted from the Stevia Plant; making it sweet like sugar but with Zero Calories.  Stevia is nature's sweet gift to us all.  This remarkable plant from the rain forests of Paraguay, though 300-times sweeter than cane sugar does not affect blood sugar levels, has no calories, is nutritious, non-carcenogenic, non-toxic and safe for diabetics and hypoglycemics.  0-Calories, 0-Sugars, O-Carbohydrates, NO ARTIFICIAL INGREDIENTS & Great Taste.  Our newest flavors also provide Electrolytes to help you replenish.  This is like: all too good to be true!
The SoBe LifeWater base formulation is naturally sweetened with sugar; contains No HFCS and has only 100-Calories per-bottle.  So, choose your refreshment:  100-Calorie per-bottle SoBe LifeWater Base flavors OR SoBe LifeWater 0-Calorie flavors.  Either way, you win with great taste, great flavor options and nutrient-enhanced functional benefits.
Whether you're looking for Energy or Relaxation; Immunity benefits or Memory enhancement; Cleansing properties or Fat-Burning / Weight Control, SoBe LifeWater has a beverage for you.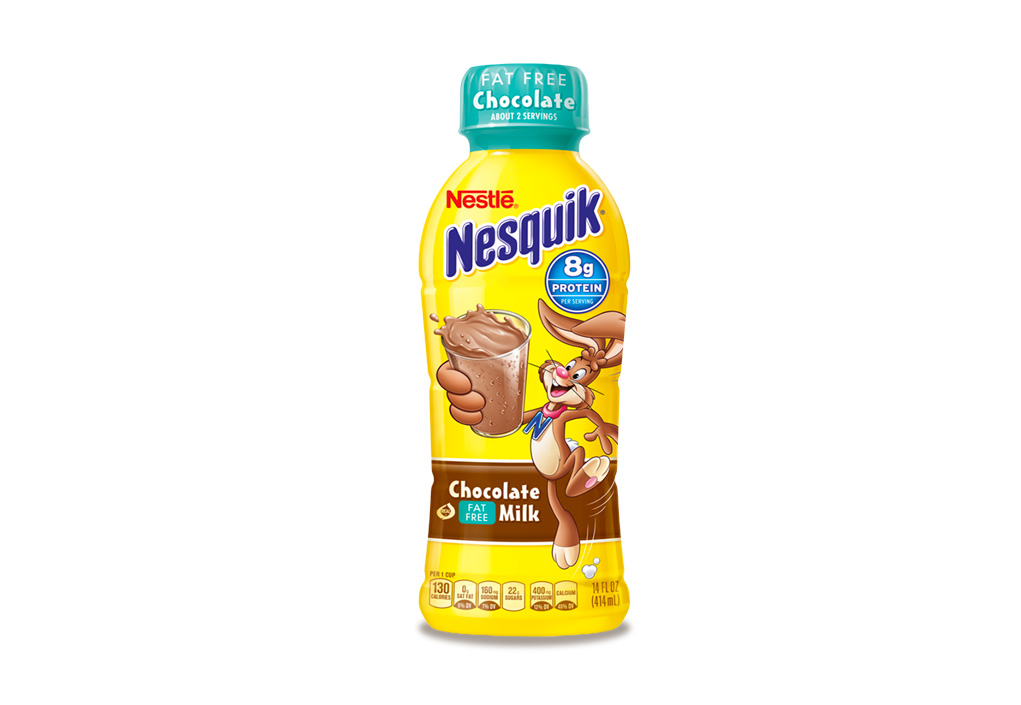 DELICIOUSLY NUTRITIOUS
45% LESS SUGAR THAN THE LEADING CHOCOLATE SYRUP BRAND
7 ESSENTIAL VITAMINS & MINERALS
Chocolate – Strawberry

Add a little sparkle to your life.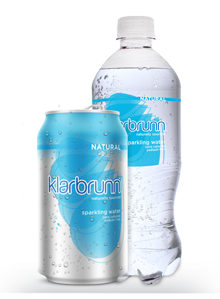 NATURAL
Natural flavor with just the right
amount of bubbles.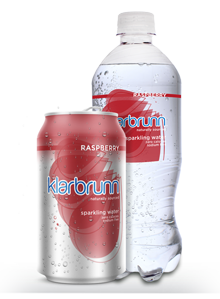 RASPBERRY
Just enough raspberry sweetness
to keep your taste buds going!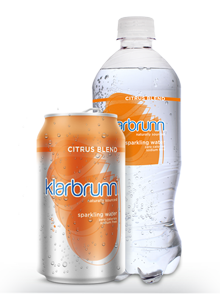 CITRUS BLEND
Citrus Blend packs a punch of only the best
citrus flavors into every bottle (or can).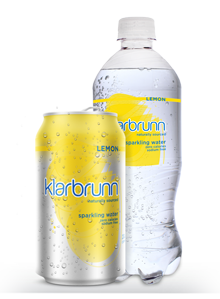 LEMON
Lemon sparkling screams classic
refreshment.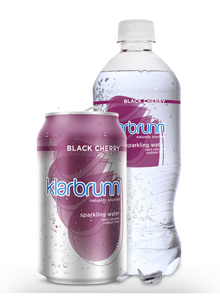 BLACK CHERRY
A jolt of black cherry to curve your
wildest craving.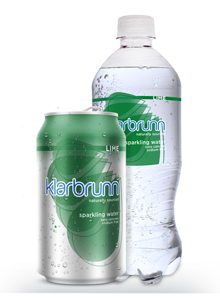 LIME
The zest of lime is sure to liven
up your day!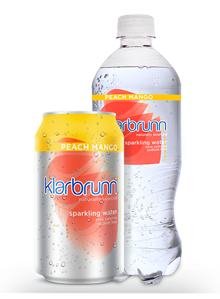 PEACH MANGO
Sweet peach meet wild mango for a sparkling twist
you can't resist. Don't be afraid to mix it up.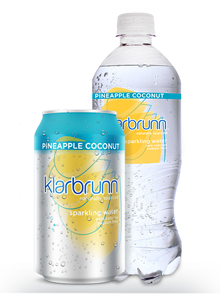 PINEAPPLE COCONUT
Take your daily routine to the beach with juicy
pineapple and refreshing coconut. You won't
regret the mini vacation.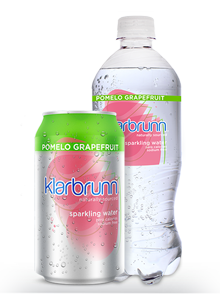 POMELO GRAPEFRUIT
Pomelo and Grapefruit pack a sweet citrus flavor
that travels the world. Your adventure starts here.
Like us on Facebook for great recipe ideas!
The Tea Experts
For over 100 years, Lipton's love of Tea and their commitment to quality has earned it the respect of people around the world. In fact, Lipton Tea is the largest supplier of branded tea in the world; enjoyed by tea lovers in over 150 countries. At Lipton, the Tea and the Land that it's grown on go hand-in-hand; which is why Lipton is committed to sustainability (meeting the needs of the present without compromising the ability of future generations to meet their own needs) and why Lipton has earned Rainforest Alliance Certification.
The Rainforest Alliance's Certification Program is guided by 10 Principles that in-part assure that farms conserve the eco-systems; that wildlife is protected; that water is conserved; that working conditions are safe; that the soil is conserved and that waste is managed to safeguard health and the environment.  Lipton sources all it's teas from sustainably-managed farms.
Lipton produces three distinct Tea Brands.  For the Tea Purist, Lipton PureLeaf must be akin to the holy grail. PureLeaf is Lipton's finest and purest iced tea, hand-selected, carefully blended using only the finest tea leaves; made with fresh brewed tea using only pure, all natural ingredients, no preservatives and no high fructose corn syrup and packaged in glass bottles.We could go on and on about PureLeaf but instead, let your taste buds tell you as you experience a truly exceptional beverage. Words will no longer be necessary; you'll know that Lipton PureLeaf is extraordinary Tea.
There's an all natural, fresh-brewed Lipton PureLeaf for every taste, from their Unsweetened Tea to the Fruit-Flavored teas sweetened with real sugar.
Lipton Iced Tea is great tasting tea that's available in many flavors.  It's available in 16.9-Ounce & 20-Ounce plastic bottles and 128-Ounce Gallon Jugs, in Regular and Diet formulations.
Lipton Brisk is tea with an attitude. If you're transitioning from soft-drinks to tea, you might want to start with Brisk.  Brisk is all about fun and flavors and it's value-priced. Brisk is like going to the prom or the opera in in a sport coat and sneakers.  Attitude Baby, Attitude. With product labels featuring artwork from emerging artists, Brisk is as easily identified by it's irreverent, unconventional packaging as it is for it's bold flavors like Lemon, Raspberry, Strawberry Melon, Fruit Punch, Tea Lemonade & Sweet Tea.




Summertime is Pepsi Time
An ice-cold Pepsi tastes great 365.25 days a year; still there's no better time for the great taste  of Pepsi than summertime. Let's face it, summertime is Pepsi-Time. It's in the sun, party-time, play-time, relaxation-time. It's mow the lawn, hit the beach, fire up the grill, softball-playing, bikini-watching, guy-checking-out, concert-going, flirting-time. It's golfing, tennis, mountain-biking, kayaking, snorkeling, water-skiing, hanging-out, sun-tanning, vacation-time. It's all the things we love to do. It's summertime. A celebration of life in shorts, tank-tops and sandals. It's sun-warmed skin and cold refreshment. Summertime is Pepsi time. Drink it in.
Winter, Spring, Summer or Fall, when the need for refreshment calls, it's Pepsi time.