About Us
---
People – employees, customers, communities – are at the very core of what we do. Every day we work hard to ensure the quality brands people love are always available when and where they're needed. In addition to being a premier supplier for restaurants, schools, grocery and convenience stores, our dedicated team delivers reliable fountain and vending equipment, supplies and services all throughout our area.
For more than 80 years, we have been locally owned and operated as an independent Pepsi-Cola franchise bottler and distributor serving 11 counties in North Central Wisconsin. Looking to the future, we have also expanded our reach of reliable services, delivering coffee and related products.
Premier supplier of: soft drinks, waters, sparkling waters, juices, teas, iced coffees, sports nutritional beverages, energy drinks, and pizzas.
Our Corporate Office is located at 720 S. 72nd Avenue in Wausau, Wisconsin.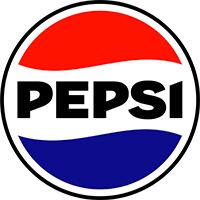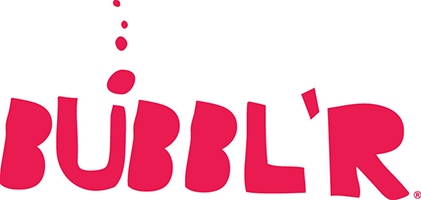 MISSION
To satisfy our customers thirsts & tastes with their preferred beverages, foods & services.
VISION
Delighted & loyal customers, prosperous & loyal merchants & employees who feel part of our MWB community.