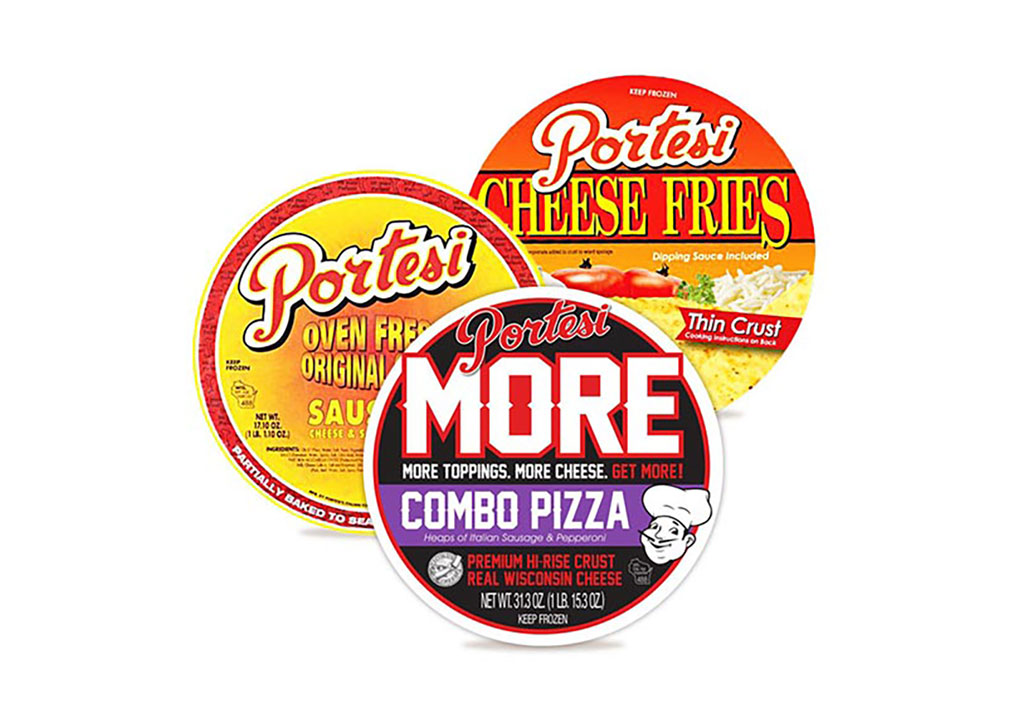 Once you try Portesi's, no other pizza will do!
We're delighted to help expand the availability of Portesi Pizza frozen products in central and northern Wisconsin. Portesi earned their legendary status in the Steven's Point area the old-fashioned way, with fresh, flavorful ingredients, hand-crafted quality, and plenty of 100% Wisconsin Mozzarella!
And we're also proud to be associated with this family-run business, established in 1954 by George Portesi. Their history parallels our own—we were established in 1945 by George D. Wolff, Sr. So we have two founding patriarchs named George building great reputations for quality and service in central Wisconsin, and passing the reins to subsequent generations who have nurtured and expanded on our founders' dreams. Hats off to George Portesi and George D. Wolff, Sr., great men who have fed and refreshed—and employed—the people of central Wisconsin for so many decades!
We'll be distributing the following fine products from Portesi Pizza:
11" and 12" Oven Fresh Original Style Pizza—the one that built the name, with a fresh, yeast-dough crust that's par-baked and hand topped with ingredients.
9" and 12" Thin Crust Pizza—the same ingredients as the original, except the fine, thin crust is fully baked before topping.
12" High Rise Italian Rising Crust Cheese Fries—specially made cheesy strips similar to soft garlic bread, served with warm pizza sauce, included.
9" and 12" Thin Crust Cheese Fries—a thinner, crispier version of the High-Rise Cheese Fries.
New distribution areas:
Marathon, Lincoln, Langlade, Vilas, Forrest, Taylor, Clark, Oneida, and western Shawano counties.
Learn more about George Portesi and the history of Portesi Pizza at www.Portesi.net or engage with them on
.
Retailers!
For more information about carrying this exciting new addition to our portfolio,
contact Marc Gaddis: Marc.Gaddis@cool-drinks.com.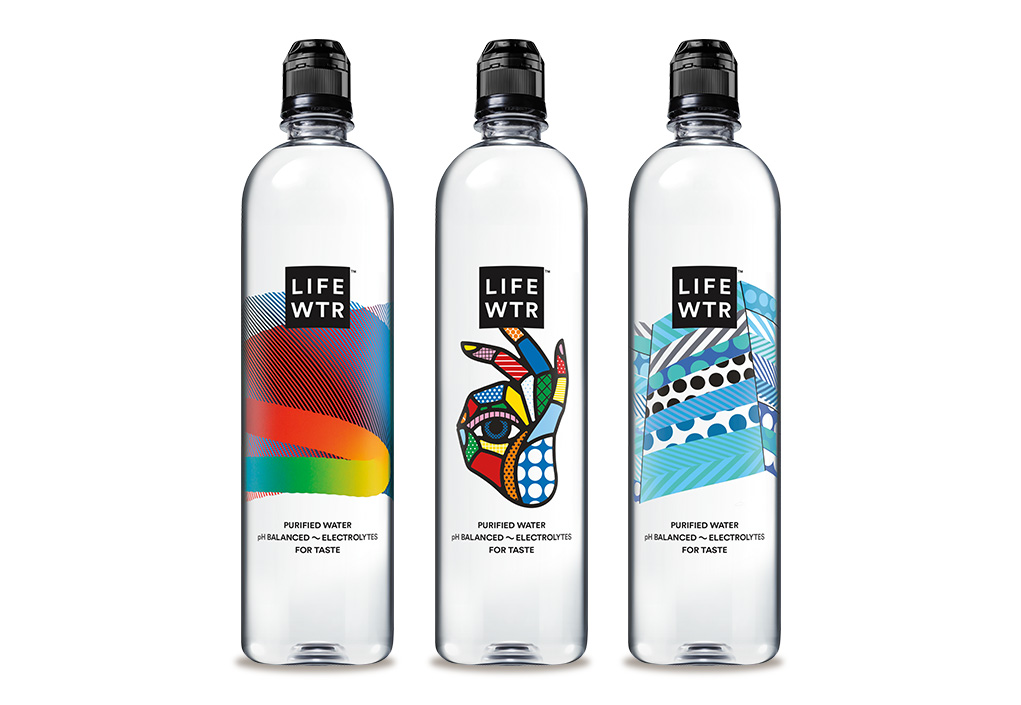 You haven't lived until you've tasted SoBe LifeWater.  Yes, that's a pretty bold statement but seriously, LifeWater gives you these terrific vitamin-enhanced herb-infused flavors, an array of functional benefits, low-calorie or ZERO-Calorie options and frankly, the coolest "lizard-tail" bottle you've ever laid your hands on.
The All-Natural 0-Calorie LifeWater is sweetened with the All Natural Zero-Calorie Sweetener:  PureVia™ Reb-A; extracted from the Stevia Plant; making it sweet like sugar but with Zero Calories.  Stevia is nature's sweet gift to us all.  This remarkable plant from the rain forests of Paraguay, though 300-times sweeter than cane sugar does not affect blood sugar levels, has no calories, is nutritious, non-carcenogenic, non-toxic and safe for diabetics and hypoglycemics.  0-Calories, 0-Sugars, O-Carbohydrates, NO ARTIFICIAL INGREDIENTS & Great Taste.  Our newest flavors also provide Electrolytes to help you replenish.  This is like: all too good to be true!
The SoBe LifeWater base formulation is naturally sweetened with sugar; contains No HFCS and has only 100-Calories per-bottle.  So, choose your refreshment:  100-Calorie per-bottle SoBe LifeWater Base flavors OR SoBe LifeWater 0-Calorie flavors.  Either way, you win with great taste, great flavor options and nutrient-enhanced functional benefits.
Whether you're looking for Energy or Relaxation; Immunity benefits or Memory enhancement; Cleansing properties or Fat-Burning / Weight Control, SoBe LifeWater has a beverage for you.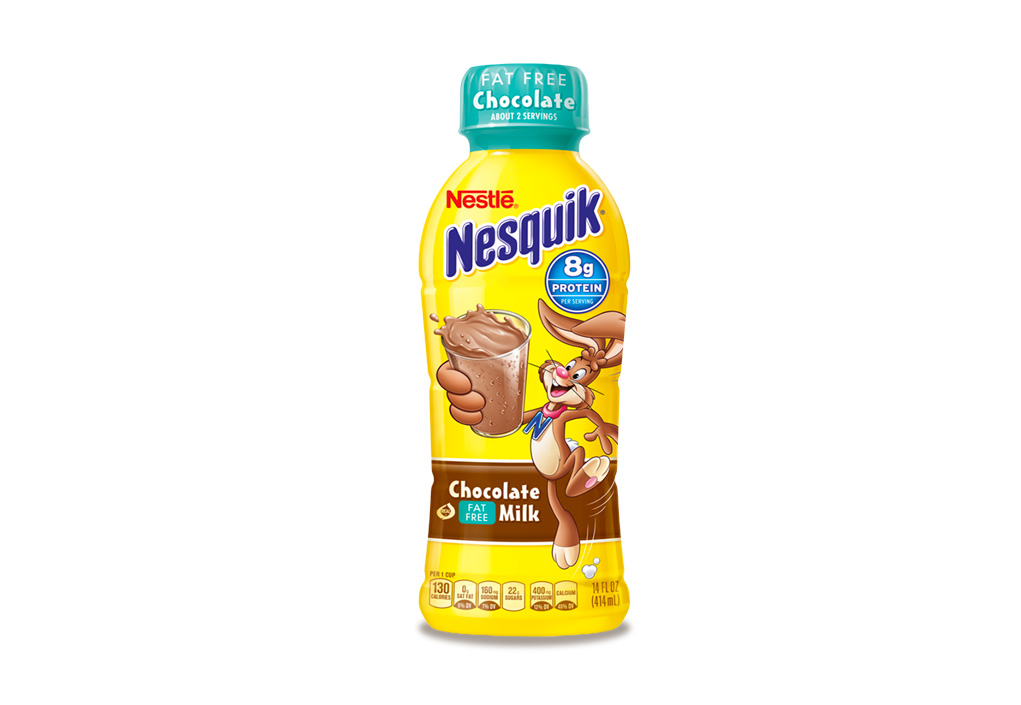 DELICIOUSLY NUTRITIOUS
45% LESS SUGAR THAN THE LEADING CHOCOLATE SYRUP BRAND
7 ESSENTIAL VITAMINS & MINERALS
Chocolate – Strawberry
The Egg Roll Factory
Located in Arnott, WI. The Egg Roll Factory has been in business for 20 plus years.
Featuring quality, authentic hand rolled egg rolls made with local ingredients. Fried in small batches for consistent quality, frozen within minutes to lock in freshness. Fully cooked, just heat and eat.
Egg Rolls
4/Tray
Pork – Chicken – Shrimp – Vegetable
Crab Rangoons
16/Carton
Sauces
Sweet & Sour – Hot Mustard

Add a little sparkle to your life.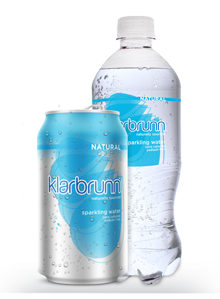 NATURAL
Natural flavor with just the right
amount of bubbles.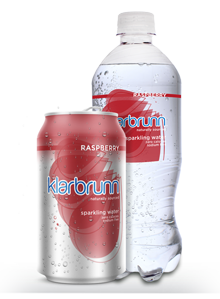 RASPBERRY
Just enough raspberry sweetness
to keep your taste buds going!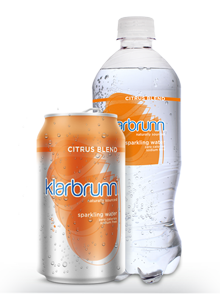 CITRUS BLEND
Citrus Blend packs a punch of only the best
citrus flavors into every bottle (or can).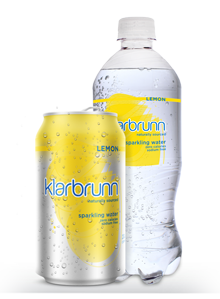 LEMON
Lemon sparkling screams classic
refreshment.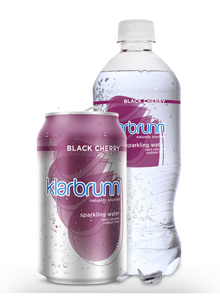 BLACK CHERRY
A jolt of black cherry to curve your
wildest craving.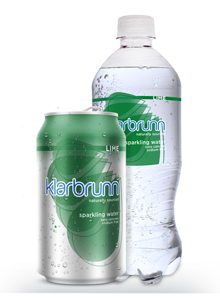 LIME
The zest of lime is sure to liven
up your day!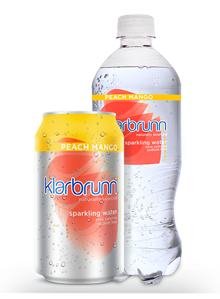 PEACH MANGO
Sweet peach meet wild mango for a sparkling twist
you can't resist. Don't be afraid to mix it up.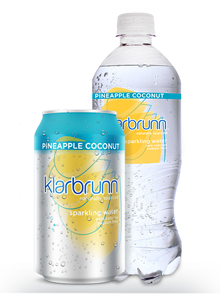 PINEAPPLE COCONUT
Take your daily routine to the beach with juicy
pineapple and refreshing coconut. You won't
regret the mini vacation.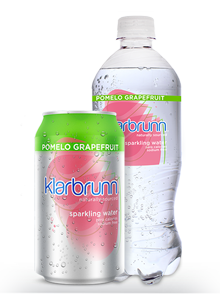 POMELO GRAPEFRUIT
Pomelo and Grapefruit pack a sweet citrus flavor
that travels the world. Your adventure starts here.
Like us on Facebook for great recipe ideas!
NEW! KickStart Hydrating Boost
KickStart from Mountain Dew – An Energizing To Do The Dew
Mountain Dew Kickstart with Hydrating Boost. It's refreshingly energetic made with fruit juice, coconut water and vitamins. Pure energy and refreshment now comes in two awesome flavors. Strawberry Kiwi and Pineapple Orange Mango.
Baja Blast – Now Available
Back in bottles and cans for a limited time.